With everyone professing to be a 'photographer' these days, as we snap away on our phones and tweak our shot with filters on Instagram, it's hugely refreshing to be showcasing a real live 'proper' professional photographer who takes brilliant landscape and architectural pictures. Nick Miners, our 'Artist of the Month', is constantly in search of the elusive perfect photo (which he's convinced is hiding in Iceland), but, despite knowing that it probably doesn't exist, his work is simply stunning. On several occasions we have commissioned Nick to document our finished workplace design projects, such as St Mary's Axe, SEB, Minster Court and we've been delighted with the results.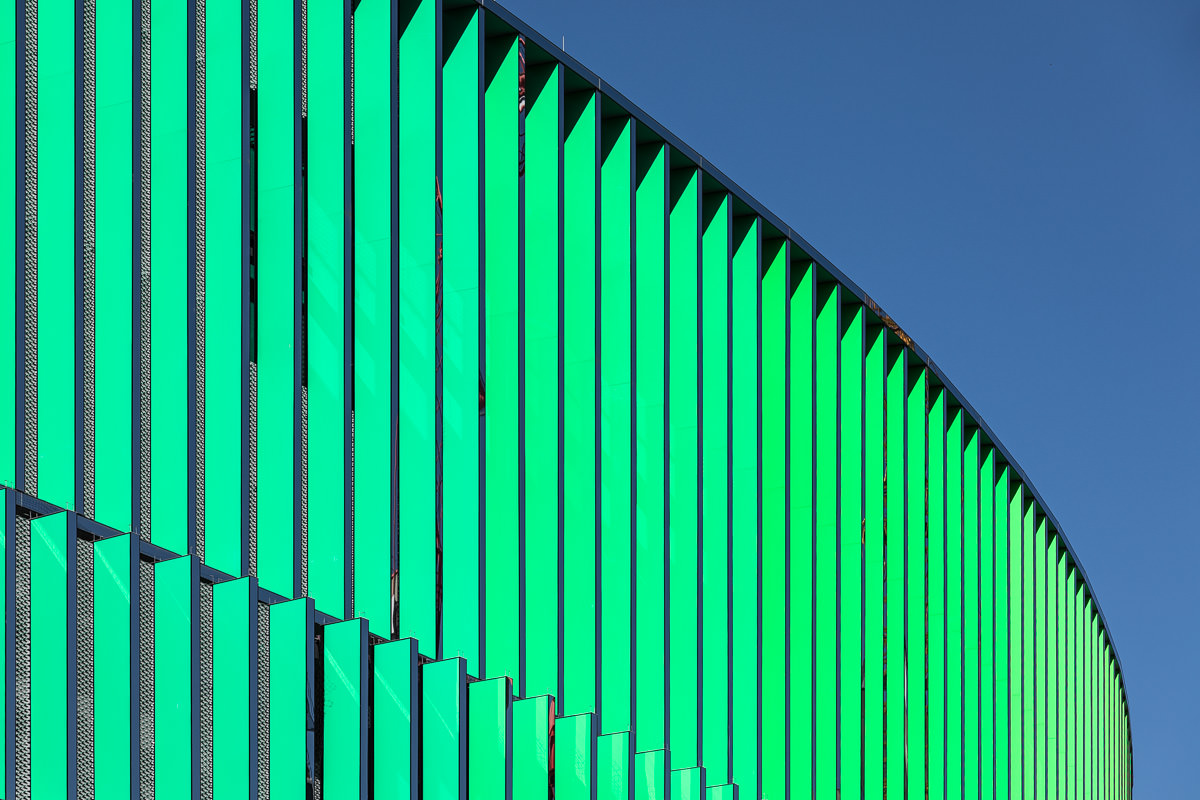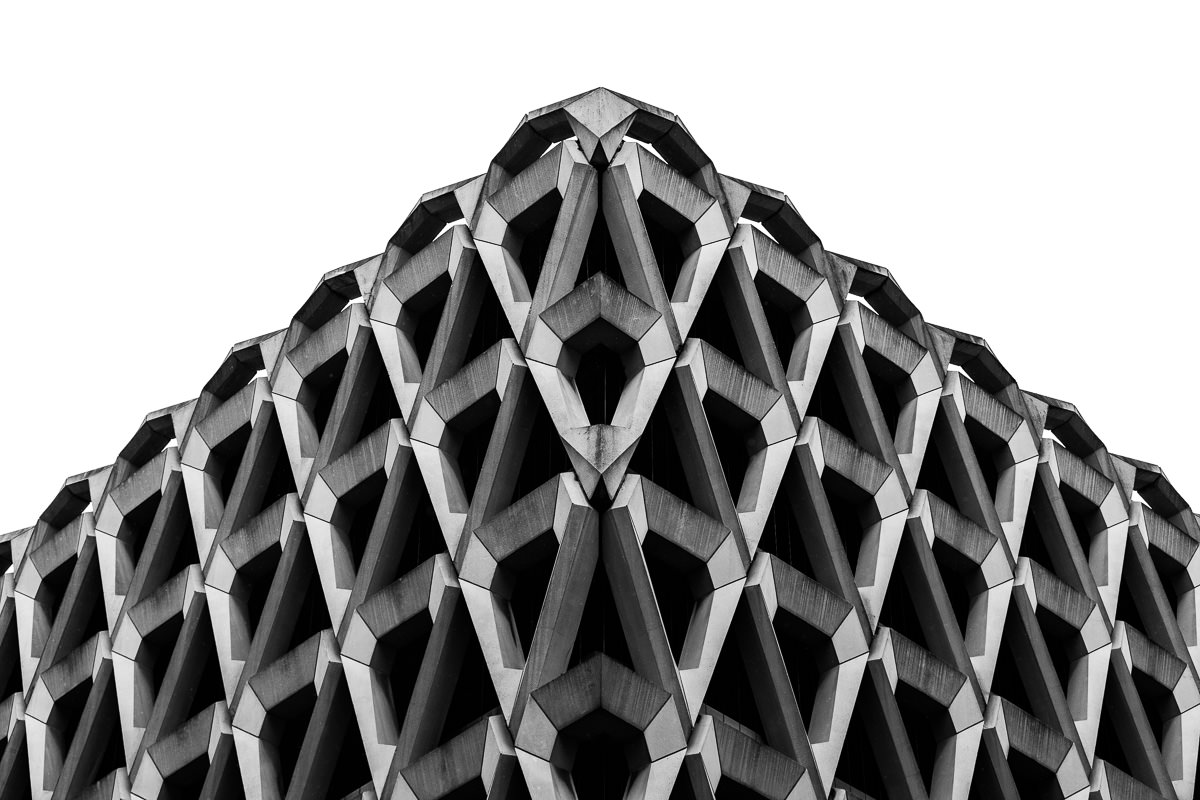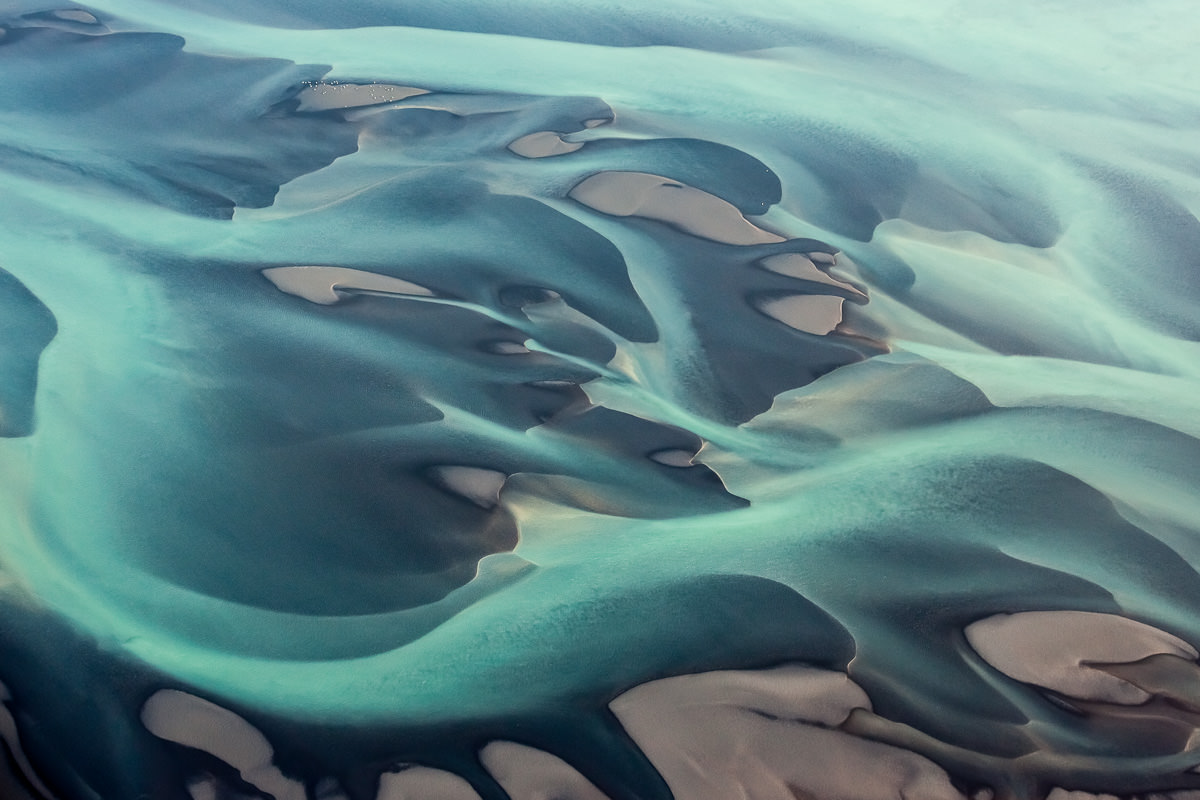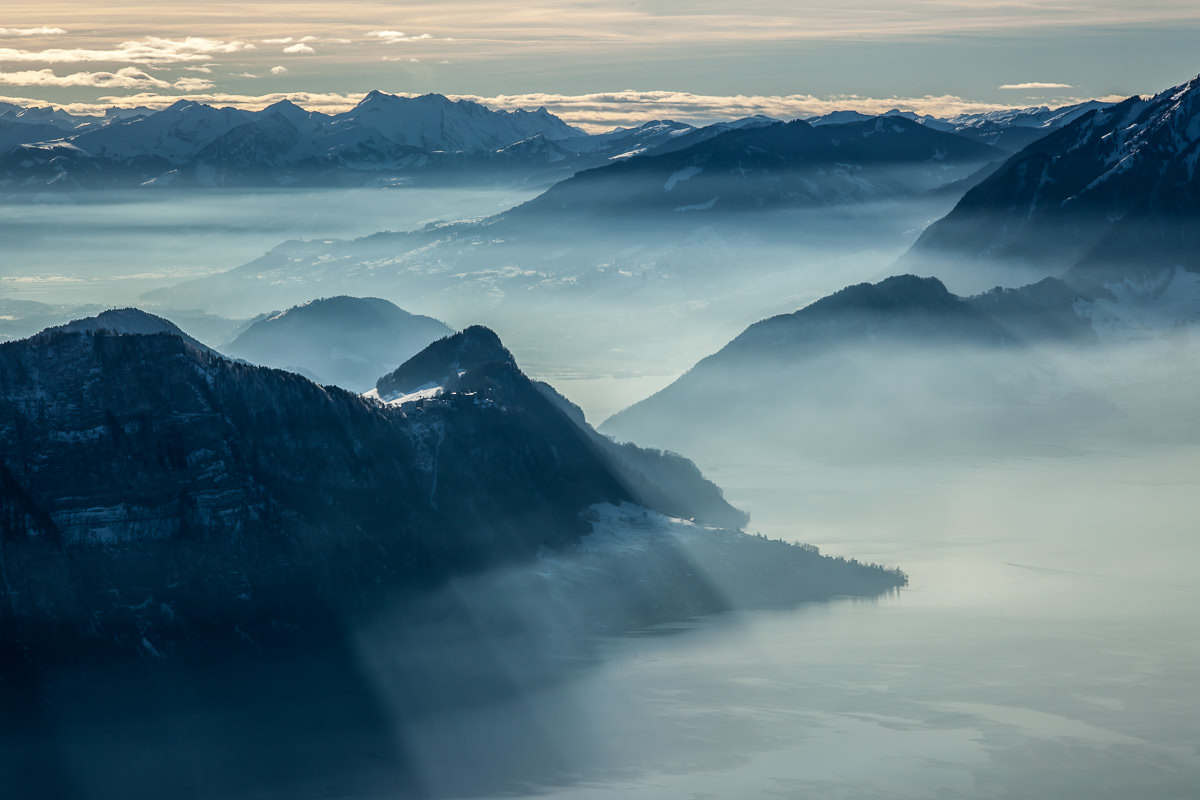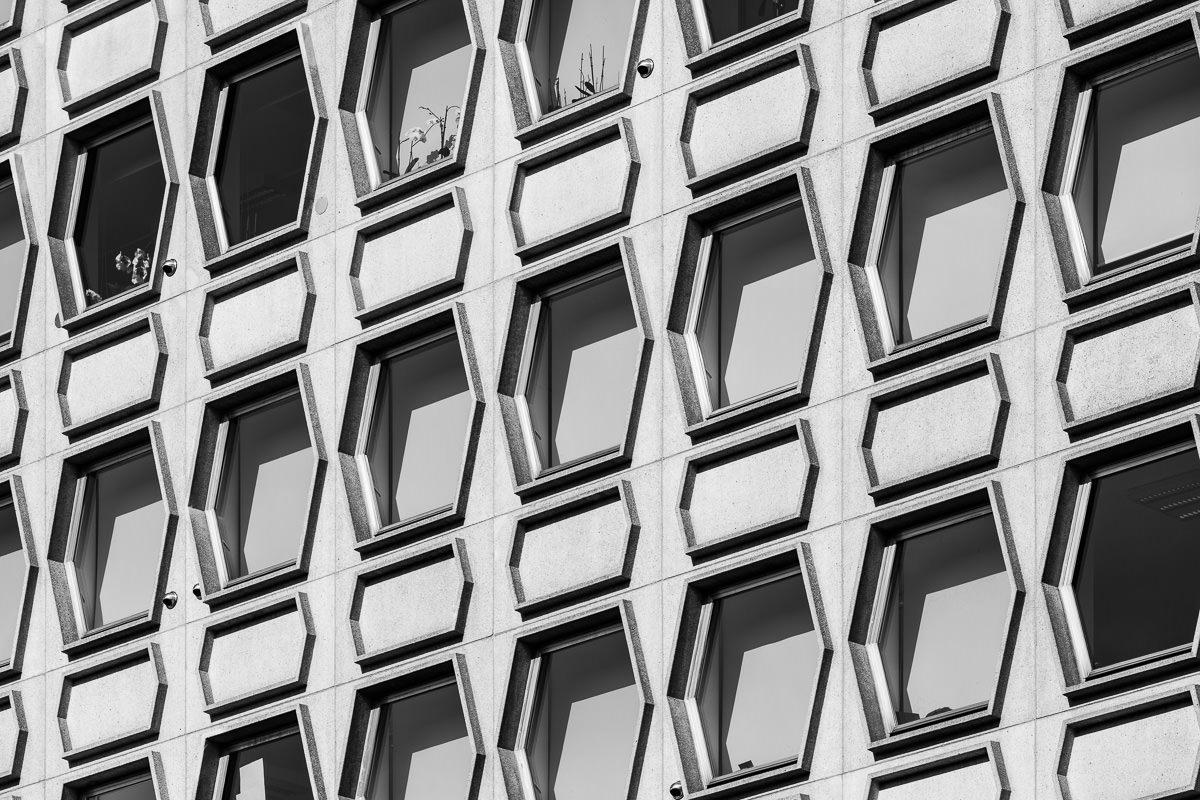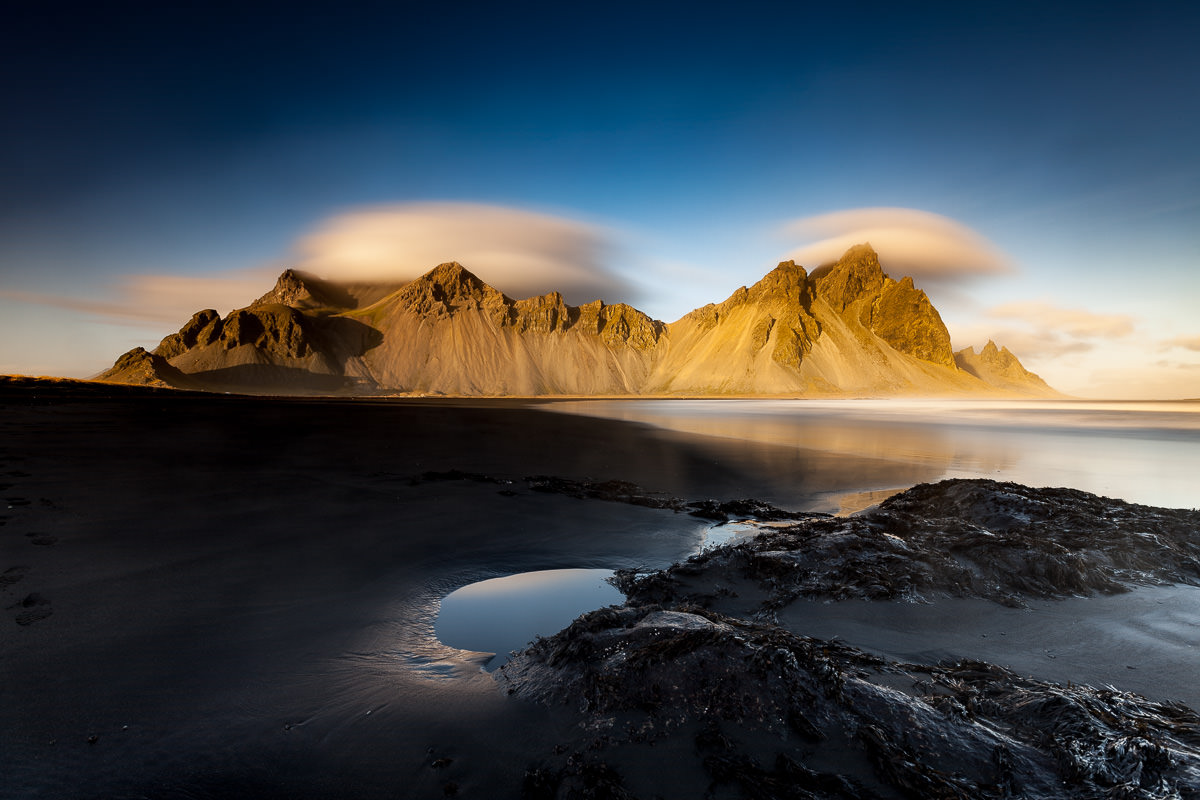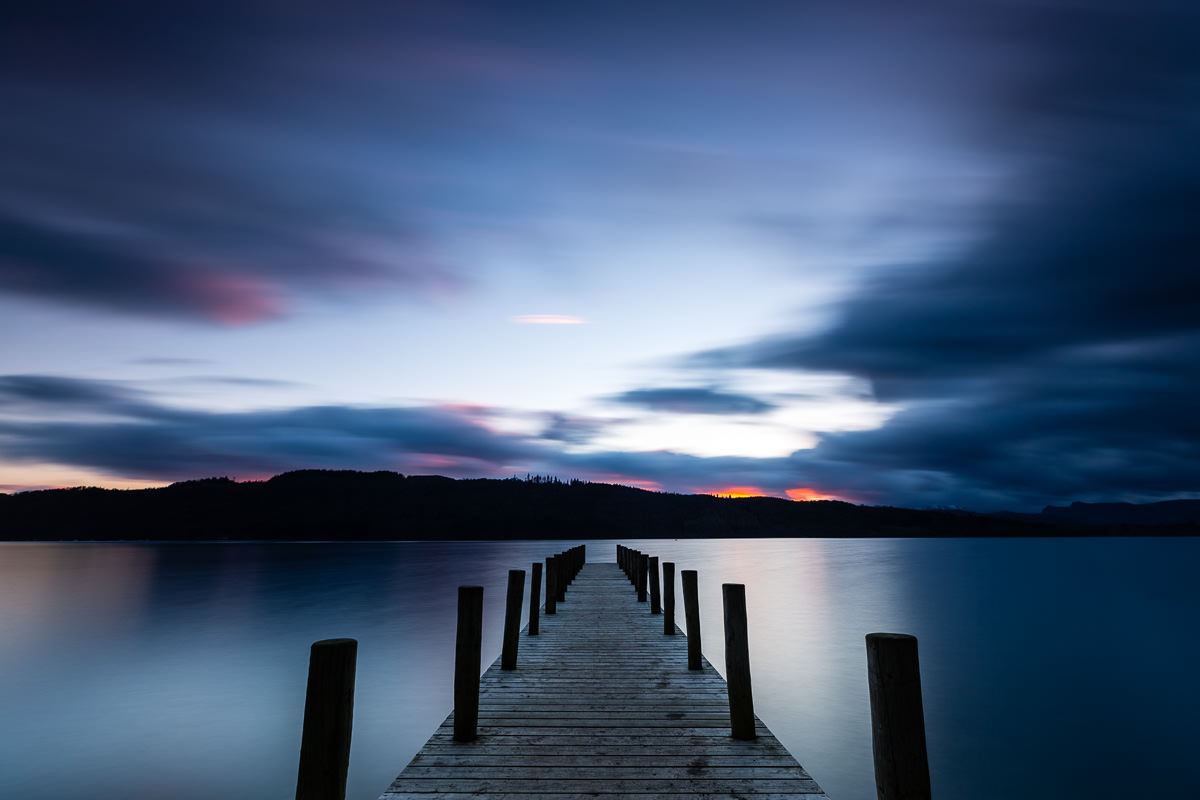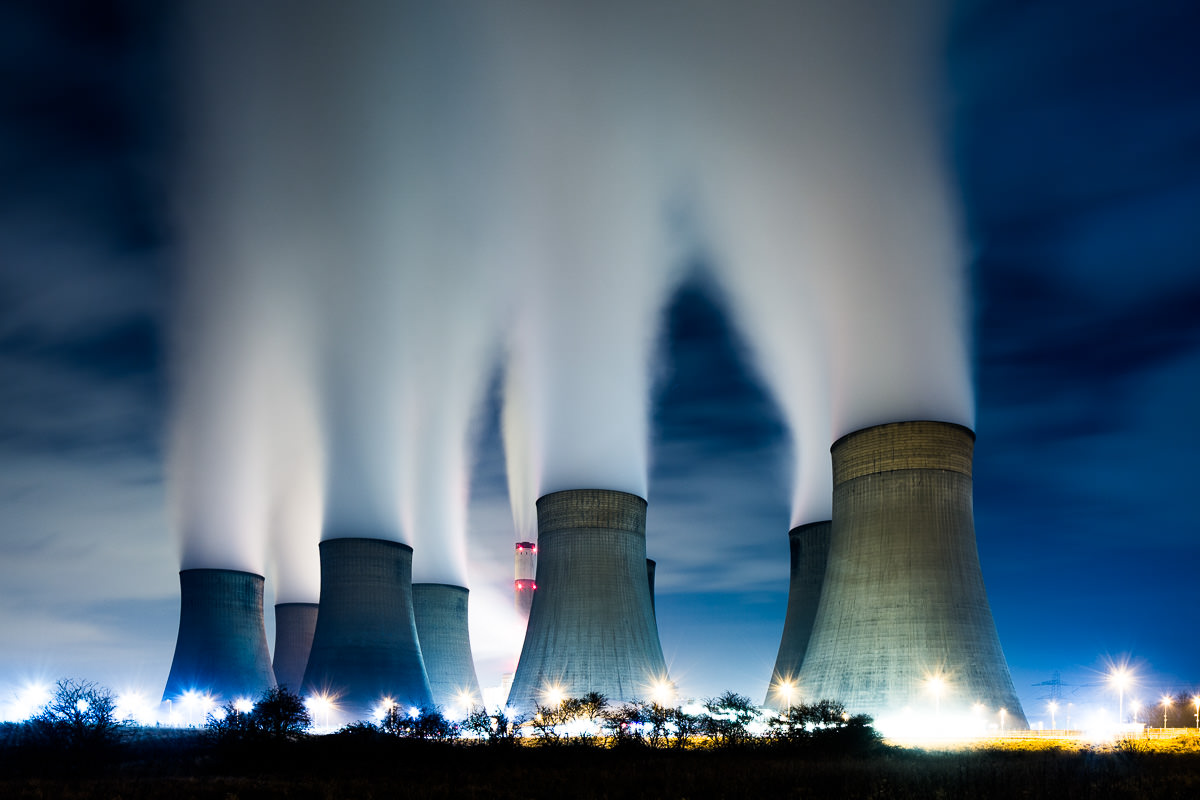 Nick is fascinated by architecture, especially the mixed emotions generated by brutalism and other modern and postmodern styles - in particular Le Corbusier, Denys Lasdun and Ernő Goldfinger. With a continual fascination with the way a scene changes so much, over the course of a day, and throughout the year, many of Nick's photographs are the result of visiting the same place several times. This is so he can find the perfect combination of sunlight and cloud in a landscape, or the right mix of light and shade on a building.
His love of the landscape is also evident in his work and well tuned eye for photographing our natural world, which at its best, is often captured from an altitude of 6,000 feet.

In addition to architecture, landscape and interiors photography, Nick also enjoys event and lifestyle photography and has clients all around the world.
Some of his commercial clients include (us!) Burtt-Jones and Brewer, Sony Interactive Entertainment, HotelTonight, ACK Architects, Clancy Group, King's College London, Which?, The National Trust, Teenage Cancer Trust, Morrisons and NH Hotels, amongst others.
You can admire more of Nick's work via the usual social media spaces: